We are looking for leaders who are difference makers.
We are perfectly located in a growing area of town with space to grow. Our DNA is being missional and releasing people into their calling. Our Kidmin has nearly doubled in the past year and we have great momentum. We are prayerfully looking for a Children's Director/Pastor.
We are also looking to take the next step in the area of Youth Ministry. We have a great core of youth and ministry team partners.
If you are interested in either position please send a resume to Ed@Karcher.Church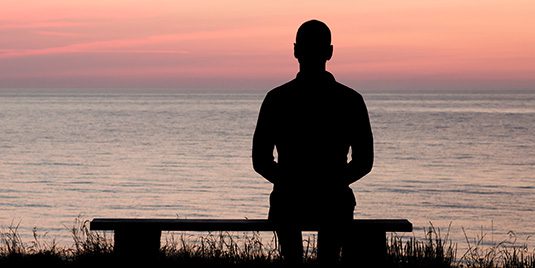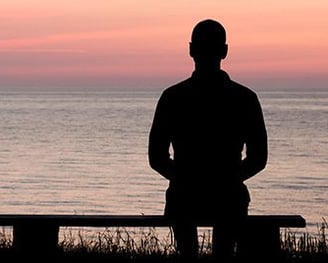 EMAIL
office@karcher.church
ADDRESS
2515 West Karcher Road
Nampa, ID 83651