We invite you to belong, explore your belief in God, and help us as we bless others. Looking forward to seeing you soon!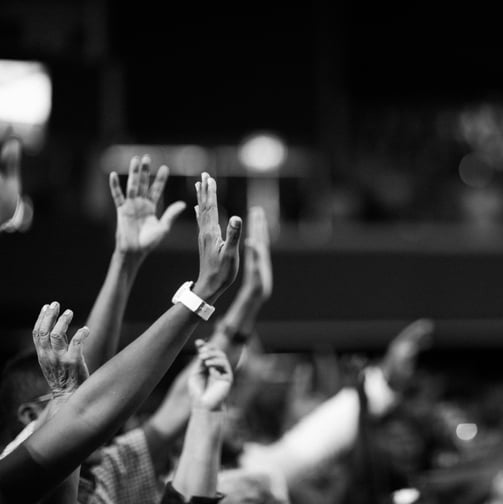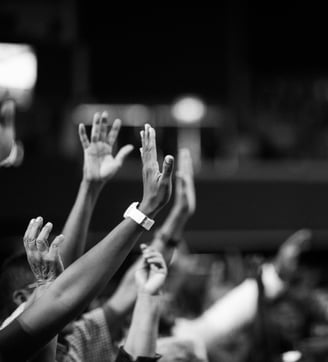 KARCHER CHURCH
Karcher Church is for all who want to begin or continue their journey toward a relationship with God. Here, you'll find seekers, new believers, and seasoned followers growing and establishing true friendships. Our worship is contemporary, our style is casual. Come as you are because what is most important is that you come.
Location + Sunday Service
Find Us:
2515 West Karcher Road Nampa, Idaho 83651 (on the corner of Karcher Road & Middleton Road)
We Meet:
9:15 AM Life Groups + 10:45 AM Worship Service
We Believe
Christ came to earth to show us the Father, that we might respond to His invitation to daily walk with Him in victory over the bondage of sin. Therefore, we walk with gratitude for what we have been given. We invite each person to implement the spiritual gifts given them to make a difference in the lives of others. Together we worship and serve our Heavenly Father making Him known among our neighbors.
Karcher Church desires more for you than things from you. Therefore, we seek to provide Life Groups where you may belong and express your gifts. We also host additional social and service events for you to engage in. If you have an interest that you do not see posted please drop us a note by tapping the contact button above.
"I'm New!" Lunch
October 1s
t
12:15 - 1:45 PM
We want to get to know you and learn how we can support you in your life journey. We will also share with you a little bit about who we are and our purpose.
SUNDAYS
9:15 AM Life Groups (Kids through Adults)
10:45 AM Kids Church + Sunday Service
TUESDAYS
6:15am Men's Bible Study (Summit Room- Main Bldg)
9:00am Prayer (Library)
9:30 - 10:30 am Mommy & Me (infants + siblings) with Debbie Legg. (Nursery)
WEDNESDAYS
11 AM Women's Bible Study with Pastor April. (Family Life Center / Room 210)
6:00 PM Bible Study with Pastor Jack
(Family Life Center Room 202)
6:45 PM Seasonal Groups (Click Here)
PrimeTime (Senior Adults) Luncheon 4th Wednesday of the month 11am- 1pm
Starting September 6th
6:45 PM Wednesday Night KIDS infants - 5th Grade (Family Life Center / Children's wing)
6:45 PM Adult Small Groups
(Family Life Center)
Thank you for trusting us with your prayer request.